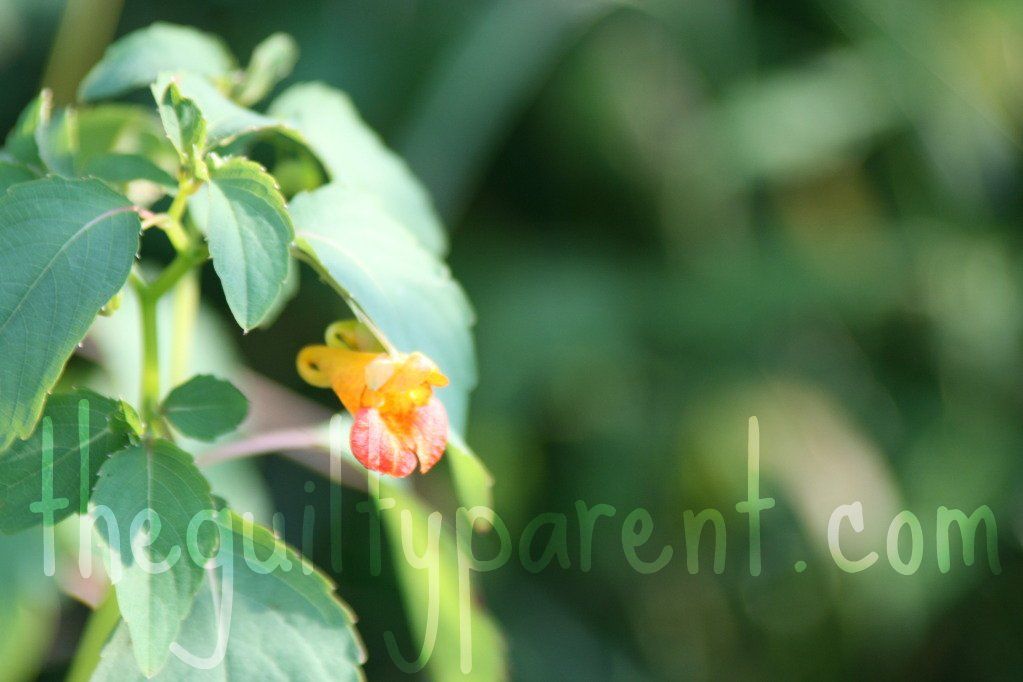 Some days are really productive; moving at lightning fast speed I can conquer the world or maybe just the laundry pile.
Some days I'd rather stay in bed, not really sure of what keeps me from letting my feet hit the floor but knowing all the same that there is nothing good for me outside of my blankets and pillow.
Some days I look in their faces and search for myself. From their eyelashes to lips I study them, wondering if they look at me and search for themselves too.
Some days I can't imagine a different life than the one I have now. Waking up and falling asleep to crickets and sunsets that I couldn't see or hear before.
Some days you amaze me. How tall you've gotten, how strong, how smart. How you don't seem to need me anymore and then suddenly you amaze me again with a hug from nowhere and I smell you and think; this is mine.
Some days I wish I could talk to you again. Tell you about the beautiful children and life I've made. I long to hear your stories and smile or laugh at some witty or adorable thing the children have said. My heart breaks and bursts with love and longing.
Some days I try to remember who asked who first and then I take it all in and it no longer matters.
Some days I cry for what I've gained and what I've lost. The years feel like only days and I'm just bouncing between the two.
Some days the to-do list is too long so I crumple it up and throw it away because I'll never find a way to pencil in "live."
Some days there aren't enough hours in the day, pep in my step or laughter on my lips.
Some days the holes in my net are too big to capture everything that I want to hold on to.
 Someday, you will realize that I just made it all up as I went along.